Make a one time donation to the Hibernian Charity of Wake County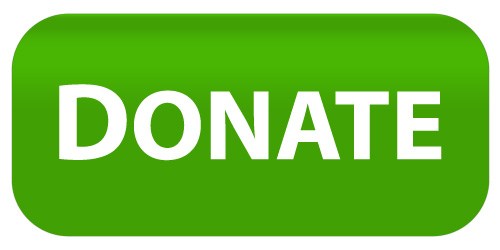 Since 2008 Wake County AOH Division 1 has donated to the following:
The St. Baldrick Society to support research for children's cancer
Disabled American Veterans
Wounded Warriors
Paralyzed Veterans of America
Raleigh Brown Bag Ministries
Food Bank of Eastern and Central NC
Holy Cross School in Belfast, Ireland
St. Eugene's Catholic Church in Wendell
The Reverend Bishop Burbridge Charity of Choice: the Raleigh Open Door Clinic, supporting needy families with medical care
The Birth Choice Clinic in Raleigh, supporting pregnant teens
Project St. Patrick and the Catholic Vocations, helping future priests
The Ulster Project that brings both Catholic and Protestant Irish children to the U.S. for vacation, to teach them that they can co-exist without violence
Raleigh Helping Hand Mission
Wake Enterprises
NC Handicap Sportsmen
Urban Ministry of Raleigh, helping needy families of Wake County
Helped to erect the Blessed Virgin Grotto
Helped with construction at the New Bern House
Maintain and beautify the gravesite of Thomas Burke, North Carolina's Third Governor and the namesake of our Division
FFAI Christmas Appeal
Knights of Columbus Special Olympics Fund
Raleigh Diocese Sponsorship
Ocean Cure's Visually Impaired Surf Camp
Wake County Hospice
Meals on Wheels
Catholic Relief Services Haiti
Irish Red Cross Flood Relief Fund
St. Catherine of Siena's Building Fund
Sacred Heart Cathedral
Michael F. Lynch Memorial Foundation that provides higher education grants to the children of firefighters and other victims of the September 11 attacks and other fires and disasters
Read and Feed that helps in bridging the gaps of reading deficiencies for low income elementary students in Wake County
Support U.S. Armed Forces Inc.
So far in 2011, we have made donations to the Raleigh Police Dept. Memorial Foundation, NC Fallen Firefighters Foundation, Historical Interpretations Inc., Raleigh Diocese's Vocations, St. Eugene's Catholic Church, St Baldrick's Cancer Research, Ocean's Cure, Triangle Flight of Honor, as well as the Columbus Club of Raleigh and the St. Patrick's Day Parade Committee.
Over the past five years we have donated over $40,000 to our various charities.