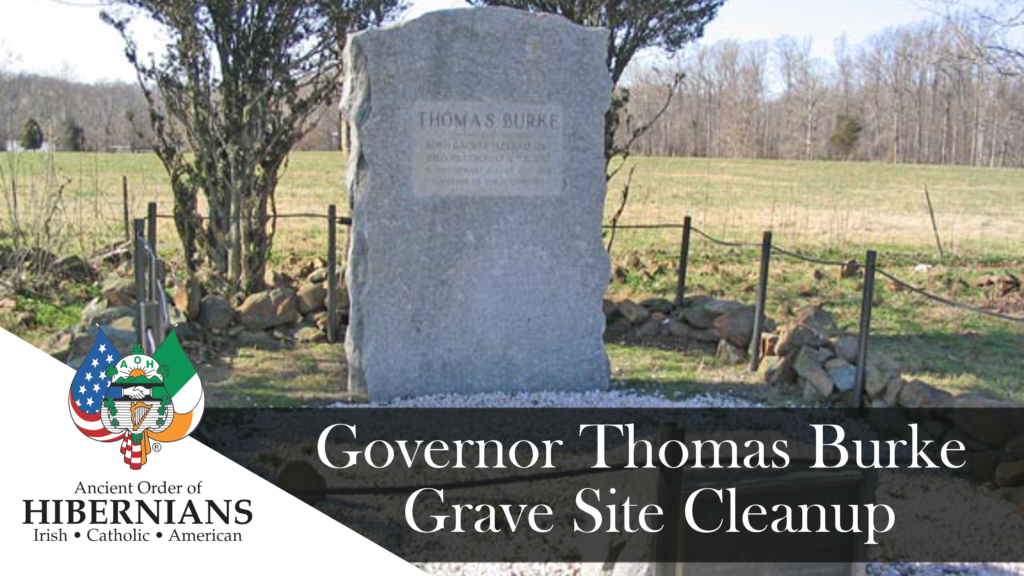 Each year we visit and do maintenance to the grave site of Governor Thomas Burke, whom our division is named after. This year we will be cleaning up the grave site on April 27th.
You will be getting your hands and especially your feet dirty, so make sure to bring some gloves and some old work boots as we will be walking through a cow pasture.
We will also grab a bite to eat while we are out there.
Directions
Set your GPS to Latta's Egg Ranch and then keep driving down Governor Burke Rd, turning left at the farm buildings.
1016 Governor Burke Rd
Hillsborough, NC 27278
Latitude: 36.1028, Longitude: -79.0883