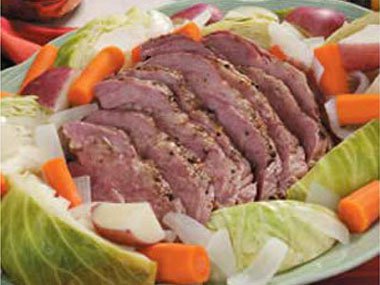 The Wake County Ancient Order of Hibernians hosts an annual St. Patrick's Day Dinner Dance open to all those interested in celebrating the holiday.
Join us for a fun evening of food, drinks, dancing, and raffles!
Event Details:
Saturday, March 10th, 2018
Doors open at 6:30 PM with dinner starting at 7:30 PM
St. Michael the Archangel Parish Center
804 High House Road Cary, NC
Dancers from Tríonóide Academy of Irish Dance will perform prior to dinner and a DJ will provide the dance music after the meal.

During the evening the winning ticket for the Hibernian Charity of Wake County Vacation for Four to Ireland raffle will be drawn. The winner receives airfare, 7 days and 6 nights at a Bed and Breakfast, and a rental car. There are no blackout dates – just use it within a year of winning or choose $5,000.00 instead. Tickets are $100 each with only 150 sold. Raffle proceeds go to charities, churches, schools & scholarships that the AOH (wakeaoh.com) supports locally in Wake County as well as in Ireland.
Dinner tickets are $35 per person and includes a buffet dinner of corn beef and cabbage, shepard's pie, salad, soda bread, tea, coffee, dessert as well as beer and wine.
If you are interested in purchasing dinner tickets by check, contact us using this form to arrange payment: www.wakeaoh.com/contact-us/
If you are interested in purchasing dinner tickets using PayPal you can use the button below:
2018 Dinner Dance Ticket ($35+$1 fee/person)